Professional Legal Services
Whether you require professional advice on your rights regarding Criminal Matters or assistance with distributing property assets, our team of specialist solicitors have the skills and knowledge to expertly handle your specific requirements.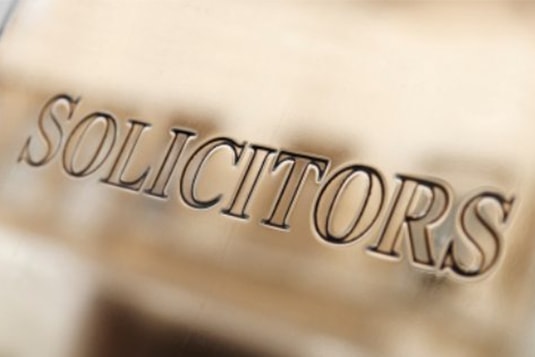 Philosophy
Our philosophy is to independently provide to the public all our legal services at the highest possible standard of professional expertise as laid down by the Law Society.
Background
Our firm was founded on the 29th December 1998 by Mr. Satwinder Singh Basi. Previously Mr. Basi was a Partner together with Mr. Leon Wiseman and Mr. Shlomo Kreiman at the Firm of S.S. Bookatz & Co in Ilford. The Firm of S.S. Bookatz & Co was one of the longest established Solicitors in East London. This Firm ceased trading on the 18th December 1998. The staff members of S. S. Bookatz & Co were offered and took employment with S.S Basi & Co LLP. Mrs Manjit Saimbhi joined S.S Basi & Co LLP in 2006 and became a partner alongside Mr S S Basi in 2009.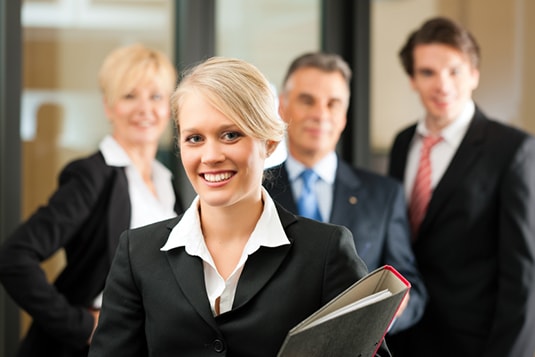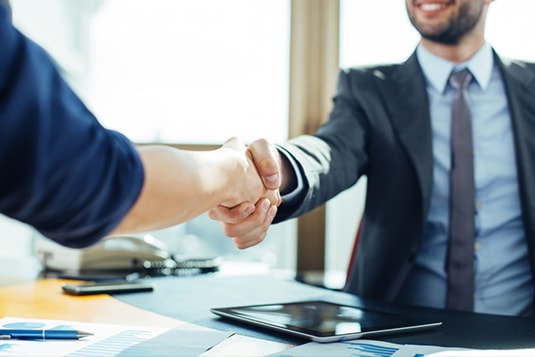 Objectives
Our approach in dealing with clients is friendly and efficient. The clients should be made to feel welcome but also confident that their legal affairs will be dealt with in a professional and competent manner.
Our standards and procedures have the same objectives, namely to create the right impression with the client and the public generally and to ensure the efficient operation of our practice.
CQS and SQM accredited
We at S.S Basi & Co LLP are pleased to confirm that we are CQS (Conveyancing Quality Scheme) accredited. CQS sets the benchmark of quality standards within the area of Conveyancing. This gives our clients and mortgage lenders the added assurance that we carry out Conveyancing matters at a very high quality level and adhere to the CQS guidelines.
We are also SQM (Specialist Quality Mark) accredited in the areas of Crime and Immigration. Being a member of this scheme shows that we offer a high standard of service to our clients and good value for money.