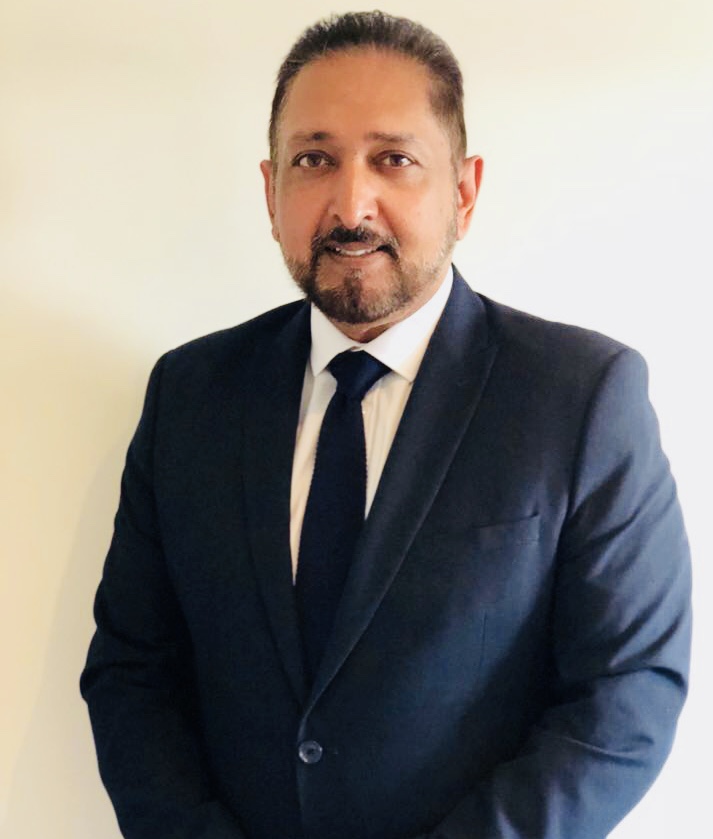 Mr Satwinder Singh Basi – Partner
Our firm was founded on the 29th December 1998 by Mr. Satwinder Singh Basi. Previously Mr. Basi was a Partner together with Mr. Leon Wiseman and Mr. Shlomo Kreiman at the Firm of S.S. Bookatz & Co in Ilford. The Firm of S.S. Bookatz & Co was one of the longest established Solicitors in East London. This Firm ceased trading on the 18th December 1998. The staff members of S. S. Bookatz & Co were offered and took employment with S.S Basi & Co LLP. Mr Basi specialises in Immigration, Criminal Law, most aspects of Matrimonial law ie: Divorce matters and Landlord & Tenant Matters.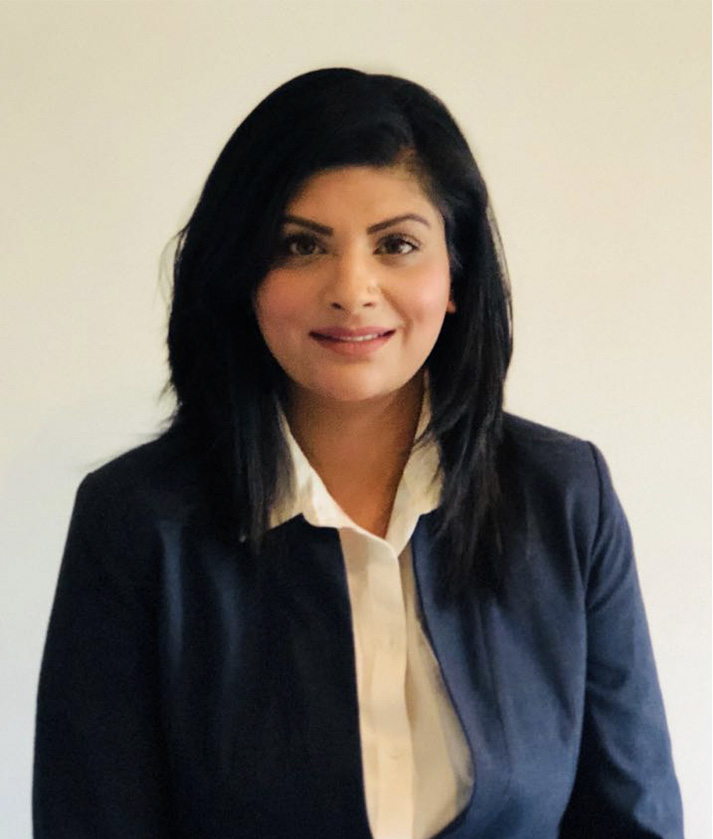 Mrs Manjit Saimbhi – Partner
Mrs Saimbhi joined S S Basi & Co in 2006 and became a partner alongside Mr Basi in 2009. Mrs Saimbhi specialises in Residential Conveyancing and Wills & Probate. Mrs Saimbhi also undertakes Power of Attorneys and Statutory Declarations.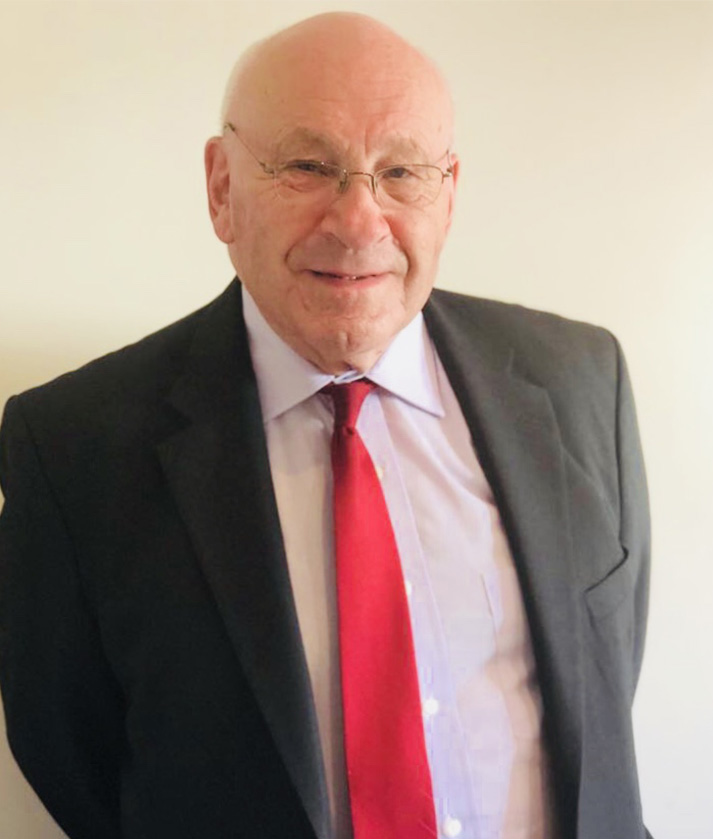 Mr Geoffrey M Caplan – Consultant
Mr Caplan was admitted as a solicitor in 1965 and began his career in the Convayancing department of a London based firm. Mr Caplan has vast experience and knowledge of the English Legal System and has even given lectures at Barking College in Building Law, Tort and Contract Law. Mr Caplan specialises in Commercial Conveyancing.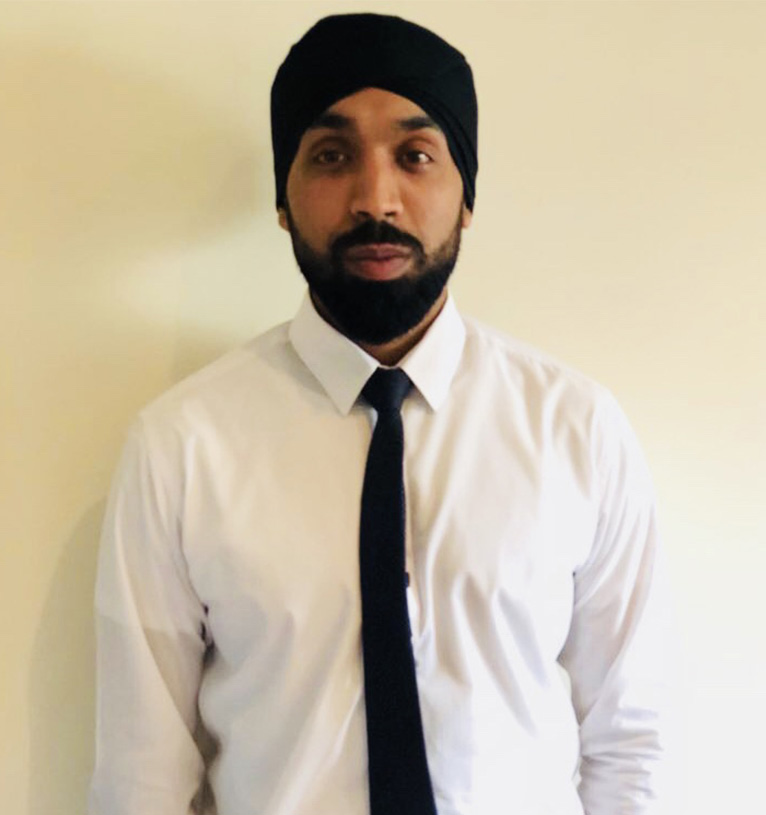 Jai Singh completed his undergraduate degree in Criminal Justice and Legal Studies at The University of Greenwich in 2014. He furthermore completed his Legal Practice Course at BPP University. Jai joined our firm in January 2018 and currently holds the post of paralegal. Jai is currently shadowing Mr Basi with Immigration matters alongside Avnita.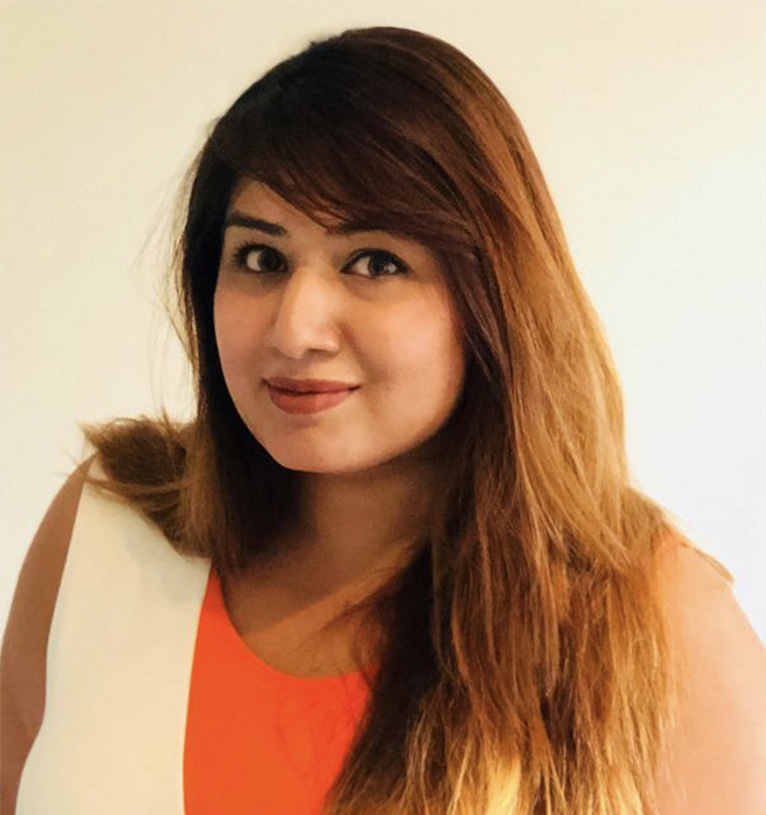 Amrit completed her LLB Law and Legal Practice Course at the University of Hertfordshire. Amrit joined S S Basi & Co on 19th January 2017 and has since progressed to Trainee level. Amrit is due to qualify as a solicitor in 2019. Amrit has gained vast experience in Commercial and Residential Conveyancing as well as Immigration matters. Amrit also has some experience in the areas Matrimonial and Landlord & Tenant.